Our advantages


to give you even more freedom
Free to go
where you want
100 destinations in the heart of French, Belgian and Swiss cities
Free to stay for as long as you want
Make yourself at home for a night, a week, or longer
Free to take advantage
of our hotel services
Breakfast, housekeeping, Wi-Fi, gym, restaurant, carpark...
Free to arrive when
you please
We're here to welcome you 24/7, even if you're late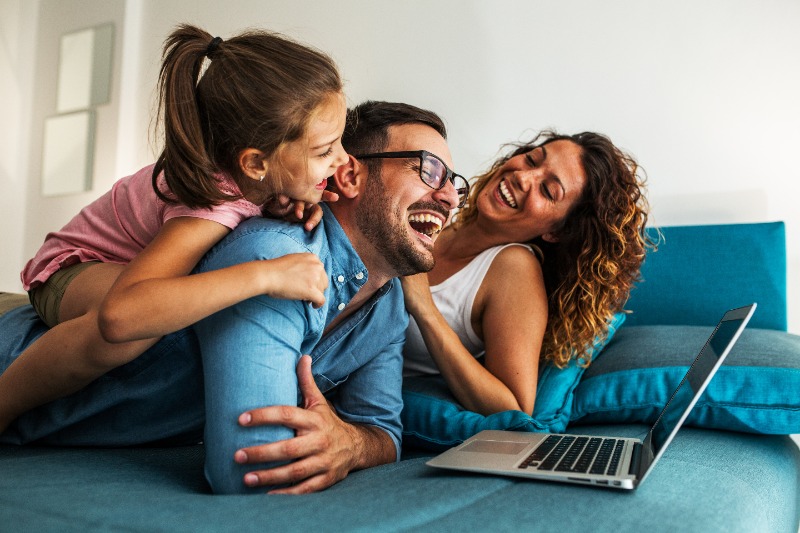 Join the
100,000 members of Appart'City
And get access to secret prices valid all year round on all our destinations.
Join us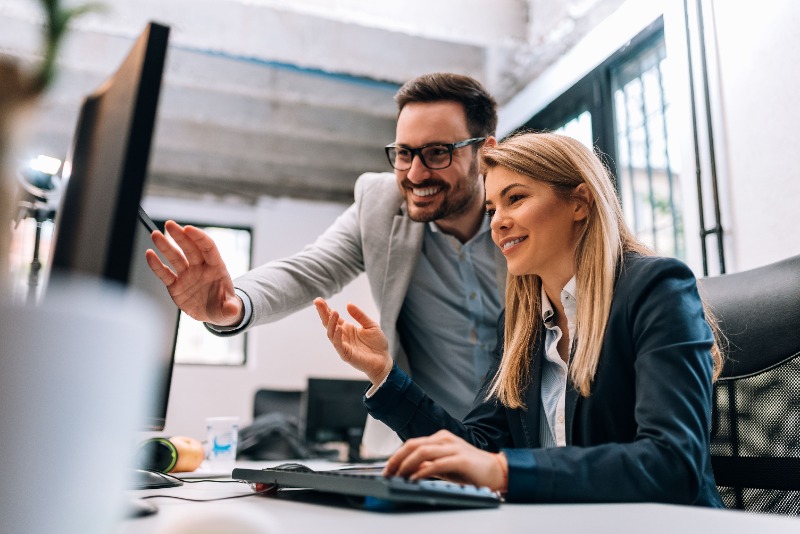 Appart'City Business
the hosting solution
for pros
Enjoy exclusive benefits and the lowest price with your business account.
I'm discovering
Here, you're free,


very free, very very free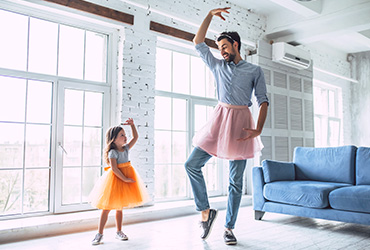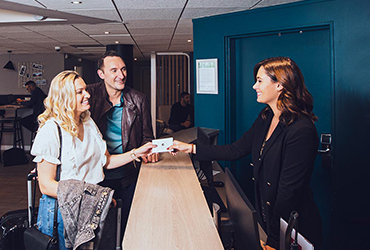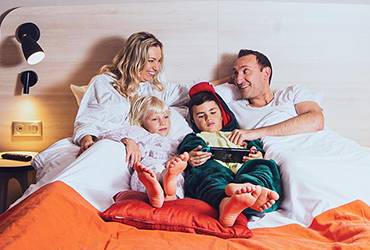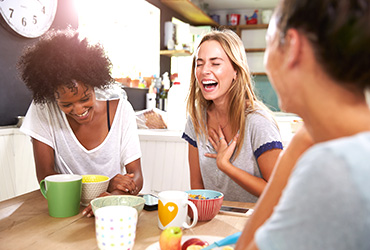 Free to arrive late.
Free to invite your friends, your grandma, and your goldfish.
Free to get up late and go to bed early. Or the opposite.
Free to be waited on, just for the fun of it.
Free to cook an egg or two.
Free to try out more than 100 destinations.
Free to do what you want, when you want.
Appart'City, more freedom for you
Discover the concept