2 aparthotels in Lower Normandy

where you feel at home
More freedom for you

in Lower Normandy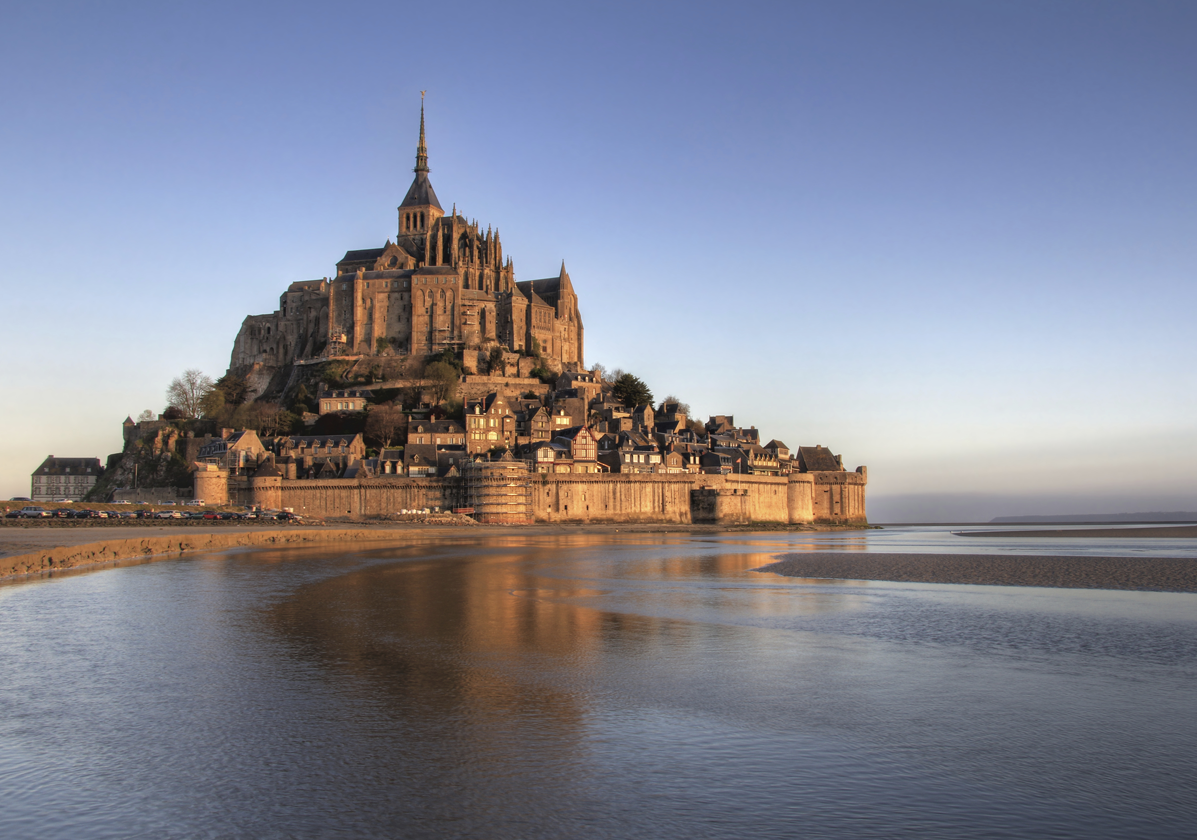 Basse Normandie is well known for the beauty of its landscapes and its eclectic heritage and guarantees an extraordinary holiday. Whether at Mont-St-Michel, the Landing beaches or the Cotentin Peninsula, you will love exploring this exciting region. Enjoy a pleasant stay in one of our aparthotel residences in Basse Normandie at an affordable price! Leave your luggage in a comfortable apartment and make the most of services such as a generous breakfast, parking and even laundry. Book online now and benefit from our regular offers!
Aparthotels in the département of Calvados
You are sure to love spending a few days in Calvados. Life there is gentle yet there are plenty of things to do. Visit Omaha Beach to take in the atmosphere of one of the key locations in the Normandy Landings. Any amateur historians may also want to explore Pegasus Bridge or even William the Conqueror's castle. Choose an aparthotel in Caen to browse the vast market at the leisure port or to visit its memorial. You can even see the fishing boats come in at the Port-en-Bessin auction house. Then, get some fresh air at the Pointe du Hoc. Don't forget to visit the Bayeux Tapestry Museum. This incredible tapestry is over 70 metres long and was made in the 11th century. Continue by meeting the animals at Cerza Zoo, the perfect day out for families, or take to the skies by climbing to the top of the trees on the various adventure courses in the area. The more daring among you can try bungee jumping or the giant zip line.
Beautifully furnished aparthotels in the département of Manche
Continue your exploration of the Basse-Normandie region with a stop in Manche. Our favourite spot is Mont-St-Michel, a legendary landmark perched upon a rock, dominating the area. It welcomes thousands of visitors from all over the world every year. You can visit the abbey at the summit and admire the golden statue of the archangel Michael. Take a moment to relax at your aparthotel in Cherbourg and visit the Cité de la Mer and its famous Le Redoutable submarine. Go on a boat trip from the town's harbour and take in the stunning views of the coast. You can also go on an entertaining tour of the Cherbourg Umbrella Factory, for a reminder of the Jacques Demy film, Les parapluies de Cherbourg. See the mannequin parachutist stuck on the roof of the Sainte-Mère-Église, in homage to American paratrooper John Steele, or admire the wild beauty of the Pointe du Groin lit up by the Pierre-de-Herpin lighthouse. Finish off with a walk on Tahitou Island in Saint-Vaast-la-Hougue harbour. It takes its name from the Viking era and attracts many visitors to its maritime museum and Vauban Tower.
Discover our
aparthotels in
nearby regions