Champagne-ArdenneWhen do you want to go?
2 aparthotels in Champagne-Ardenne

where you feel at home
More freedom for you

in Champagne-Ardenne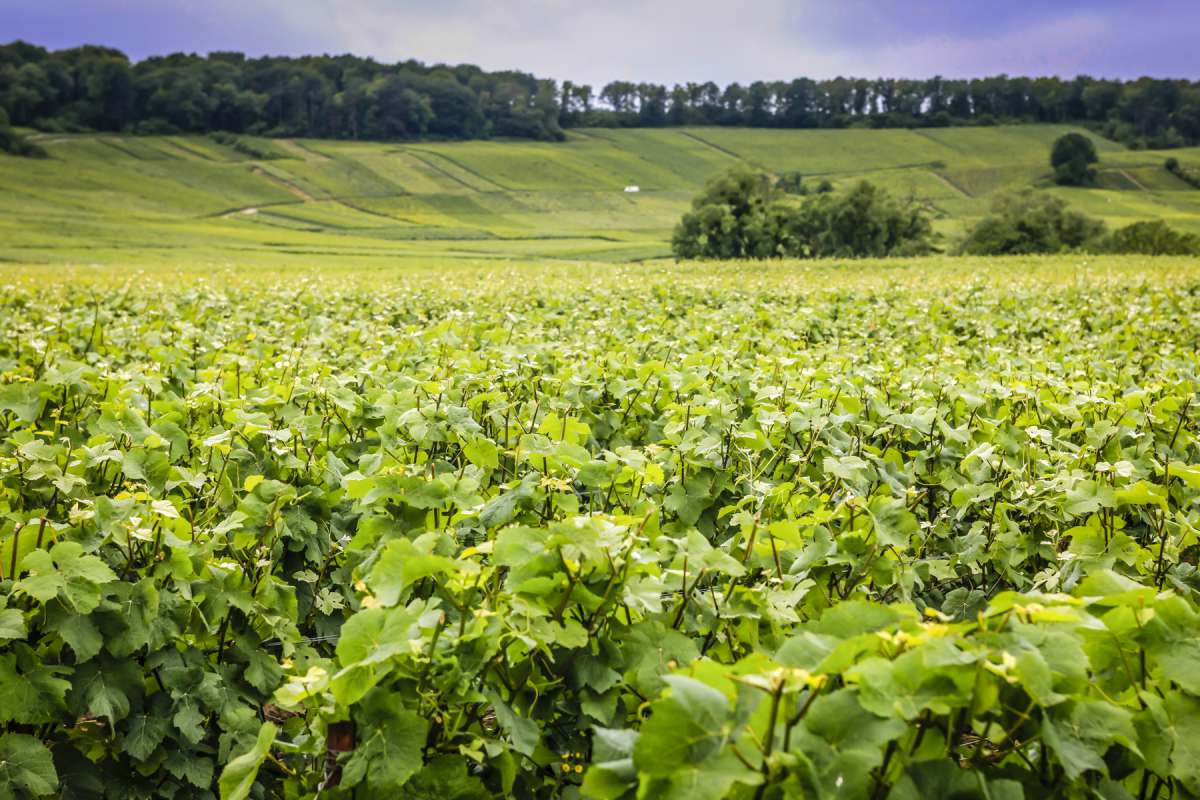 Champagne Ardenne is a region known for its bubbly and its rolling hills. Of course, you can head off on the Champagne route, or take some time out to explore the city of Reims. Choose one of our aparthotels in Champagne Ardenne at great prices! Pleasant, functional accommodation awaits for your stay in the region. We provide services such as a generous breakfast, housekeeping and laundry. Book online now and benefit from our regular offers!
Hotel residences in the département of Marne
Marne has been highly influenced by French history and by conflict in the First World War. It has a rich military heritage that can still be seen in the area. Visit the Fort de la Pompelle and its museum, located 5km from Reims. Marne also offers the chance to find out about winemaking in the region and try local wines. Leave your suitcase in one of our aparthotels in Reims and set off to admire the Notre-Dame de Reims Cathedral and its mysterious smiling angel. Not far from there, you can explore the Abbey of Saint-Rémi. For holidays with children, opt for a visit to Reims Planetarium to get a better understanding of the mysteries of our universe. Or you can visit the local bird reserve, with species all the way from Australia and Africa. Architecture lovers should head to the Palace of Tau, the old residence of the Archbishop of Reims which hosted French kings when they stayed in the city for their coronation ceremony.
Discover our
aparthotels in
nearby regions