The Green Key label
Appart'City is moving towards


sustainable tourism and obtains
the Green Key 2021 label
for six aparthotels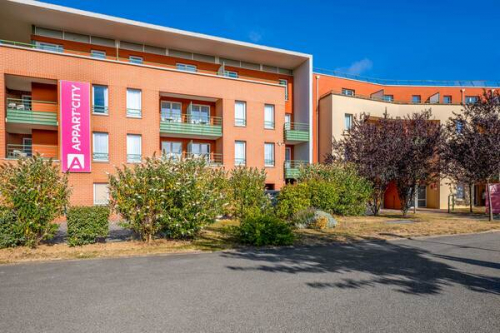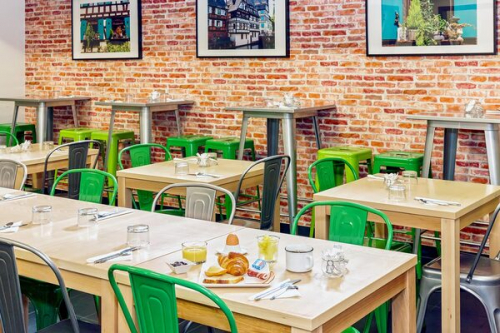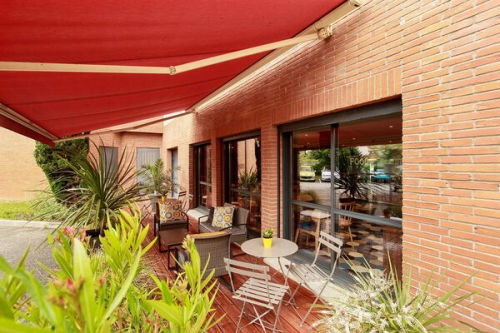 As the leading international environmental label for tourist accommodation and restaurants, the Clef Verte/Green Key label rewards tourist accommodation and restaurants which demonstrate efficient, continuous and dynamic environmental management and responsible practices.
The Green Key label
The Green Key is awarded by a jury of tourism and environmental experts. Their authority in the tourism and sustainable development field is a strong pledge of trust for professionals involved in the Green Key labelling process and for responsible tourists.
In France, the Green Key label is deployed by the organisation Teragir which also runs the Pavillon Bleu, Eco-Ecole, International Day of Forests and Young Reporters for the Environment schemes.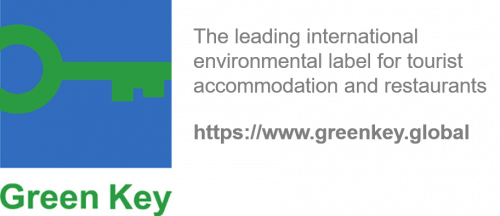 Awarding criteria based on the Green Key international common set of standards international Green Key
Essential and recommended criteria adapted to the different types of tourist establishment,covering all the fields of environmental management :
Environmental policy : social responsibility, training - Raising customers' awareness of the environment
Energy management
Water management
Waste management
Responsible sourcing : food, maintenance products
Living environment
Appart'City is moving towards sustainable tourism
Appart'City is committed to a Corporate Social Responsibility (CSR) approach and aims to develop more sustainable tourism.
Valid for 2021, this label is a demonstration of the concrete actions put in place within the establishments to support sustainable development.
The first six aparthotels to obtain the Green Key 2021 label are :
Find out more about the Green Key label