Poitou-CharentesWhen do you want to go?
3 aparthotels in Poitou-Charentes

where you feel at home
More freedom for you

in Poitou-Charentes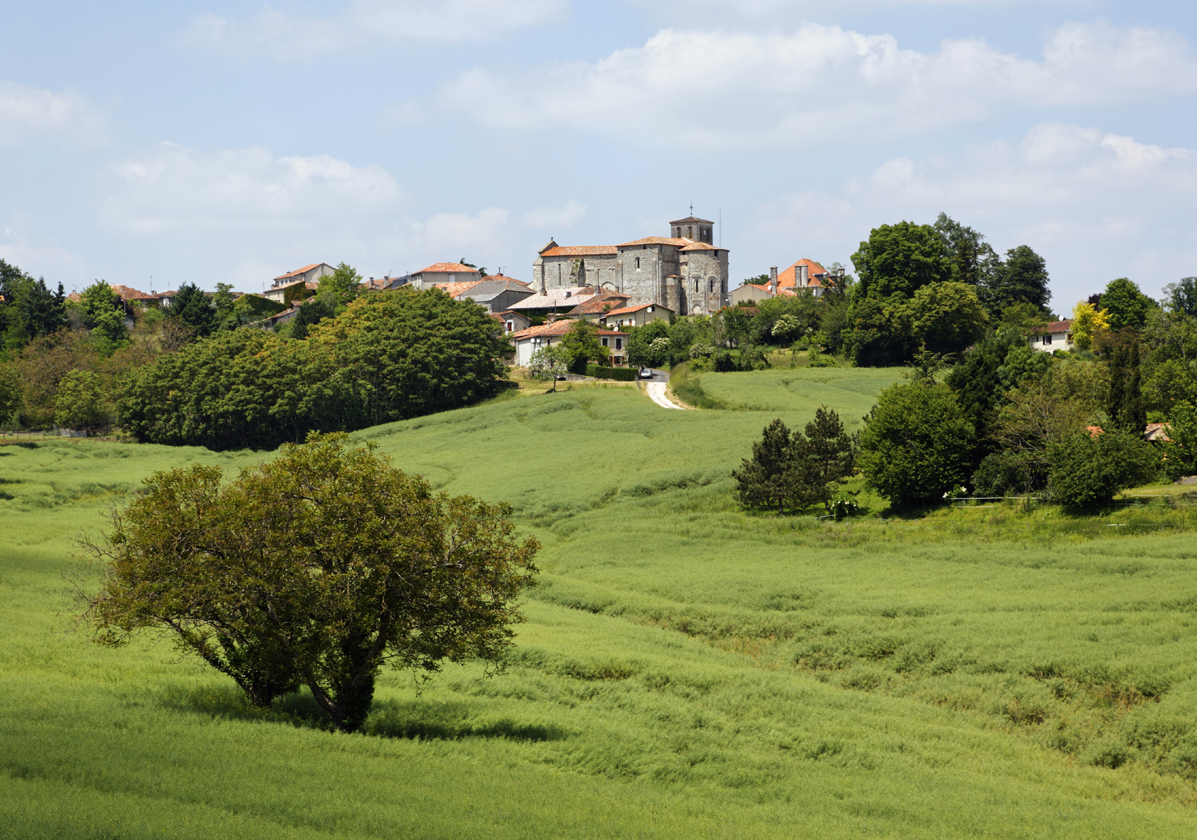 Poitou-Charentes enjoys an ideal location on the Atlantic coastline and offers visitors spectacular, diverse scenery. It is particularly known for its oysters and its regular sunshine. By staying in one of our aparthotels in Poitou-Charentes at a very affordable price, you can enjoy a comfortable stay with a range of benefits. Book now on our website to select your accommodation and choose from our services to make your stay even more pleasant, such as laundry, a breakfast buffet or housekeeping.
Beautifully furnished aparthotels in the département of Charente-Maritime
To make the most of your stay in Charente-Maritime, head to the Château de la Roche-Courbon and its traditional French gardens. This dwelling is inhabited and offers fun activities so that visitors can appreciate its long heritage. Stop off at an aparthotel in La Rochelle and marvel at the beauty and authenticity of its Vieux-Port. Those interested in the marine world will love the city's aquarium. To see a real key monument in the region, go to the Ile d'Oléron pier. From there, you will visit Fort Boyard, known for the game show of the same name. Relax in one of our aparthotels in Marans, a charming port town, and visit the Musée Cappon and its local collections, which will help you get to know the culture of Charente-Maritime. Make sure you plan a family day out at the Futuroscope theme park and be amazed by its astonishing attractions and shows.
Hotel residences in the département of Deux Sèvres
Set off for a break in Deux Sèvres to appreciate the area's beauty and bone up on your history knowledge by visiting the Gallo-Roman site of Sanxay or even the various Roman churches in the area. You can also explore the beautiful Royal Abbey of Celles-sur-Belle and the Château d'Oiron. Then, go on an excursion to the Mines d'argent des Rois Francs, the oldest visitable silver mine in Europe. You can then stop off at one of our aparthotels in Niort to visit the keep and its excellent viewpoint over the town. Not far from there, you can try your hand at golf or go on a tour of the Marais-Poitevin marshland. Finish off your journey around Deux-Sèvres with a trip to the Bourgon Tumulus Museum. This incredible site invites you to wander around megalithic dwellings dating back 7,000 years ago. With entertainment, guided tours and demonstrations of prehistoric techniques, it is a great way of getting kids interested in history.
Aparthotels in the département of Charente
To fully appreciate the charm of Charente, you must make the most of its natural wealth. Head up to the Aventure Parc Lacs de Haute Charente for treetop activities. You can also try climbing or potholing. To discover the underground world, you could also visit the underground Auterre-sur-Dronne Church. This church is dedicated to St. Jean, was hollowed out of a cliff overlooking the village and was listed as one of France's historic monuments in 1912. Then, move on to one of our aparthotels in Angoulême to take part in its famous cartoon festival held every January. Head there to meet famous artists and make exciting discoveries. The town also has a breathtaking cathedral and is near to the Château de Balzac and the surrounding parks. You can also stop off at the town museum, which contains archaeological collections and masterpieces from the 16th to the 20th century.
Discover our
aparthotels in
nearby regions