SwitzerlandWhen do you want to go?
1 aparthotel in Switzerland

where you feel at home
More freedom for you

in Switzerland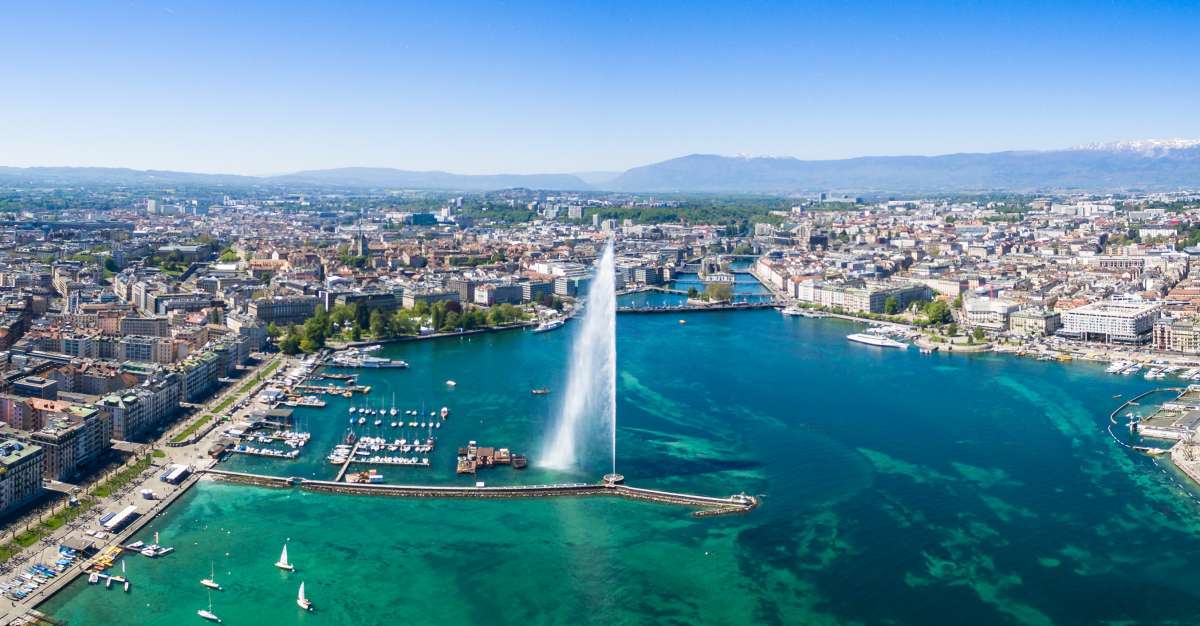 The Swiss region rhymes with cultures, discoveries and tastings of local flavours! We like living in this region of eastern Switzerland, the canton of Geneva. A haven of peace at the end of Lake Geneva, this canton has a long tradition in the field of watchmaking and the art of chocolate making through the creations of the Master Swiss Chocolate Makers. Rediscover the true flavour of chocolate in chocolate bars, visit the artisan workshops to learn about the methods and secrets of chocolate making! Enjoy your meal! History lovers will also be delighted with the visit of the Reformer's Wall and its giant statues illustrating the great actors of the Reformation who promoted the spread of the Calvinist Reformation in Geneva and throughout the world. A stroll through the Old Town, Switzerland's major historical city, is a must with Saint Pierre Cathedral and its 157 steps leading to its tower, the efforts will be rewarded by the breathtaking panoramic view of the entire city! More secret and unusual, look for the charming little passages that connect the alleys of the Old City.
Discover our
aparthotels in
nearby regions