Provence-Alpes-Côte d'AzurWhen do you want to go?
8 aparthotels in Provence-Alpes-Côte d'Azur

where you feel at home
More freedom for you

in Provence-Alpes-Côte d'Azur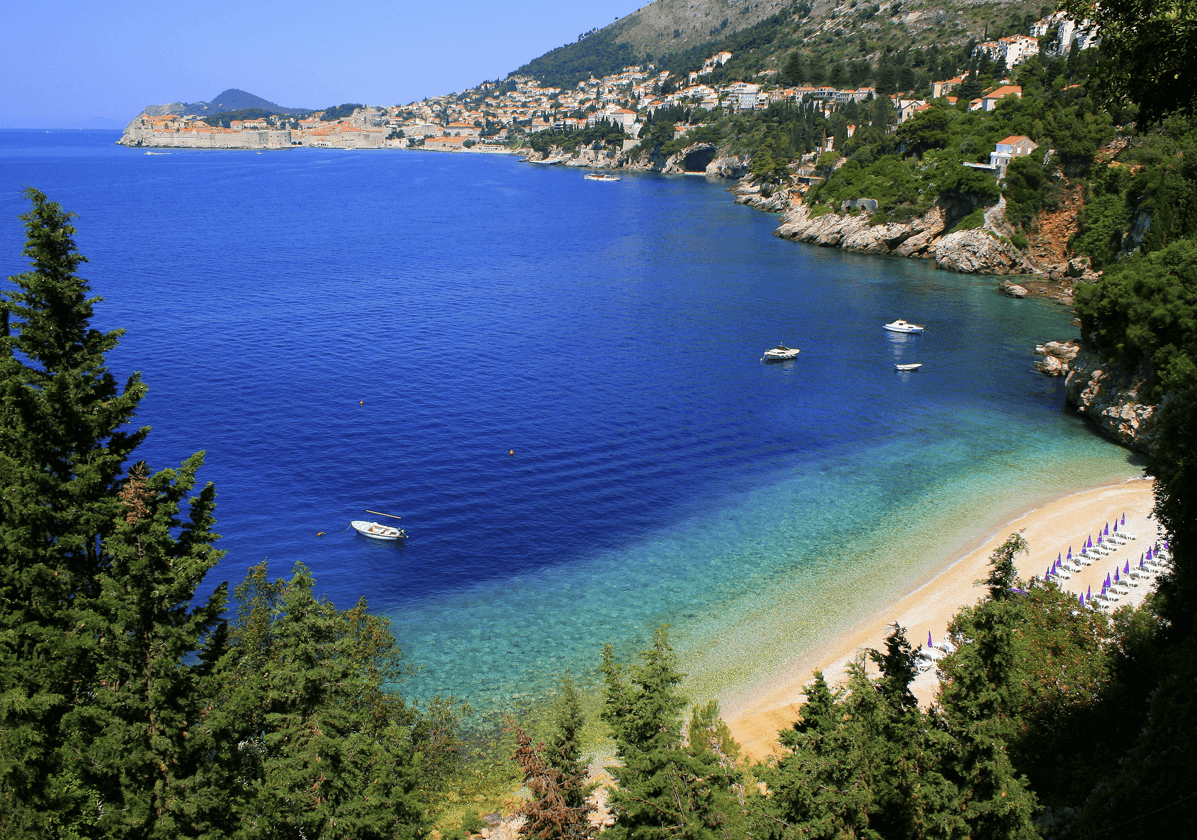 The Provence-Alpes-Côte d'Azur is a particularly sought-after region for a sun-filled break. Whether you want to do some sport or just relax, it is ideal thanks to its choice of activities and many attractions. Whether in Les Calanques, Marseille or even the charming city of Cannes, book your stay now for a guaranteed unforgettable holiday. Go for one of our aparthotels in Provence-Alpes-Côte d'Azur at tiny prices! Book online and benefit from our regular promotions on pleasant accommodation with a range of services, such as breakfast, laundry and WiFi access.
Aparthotels in the département of Alpes-Maritimes
The Alpes-Maritimes area offers a wide range of activities and the gentle pace of life of the south of France. To meet the local wildlife and delight the kids, go to Parc Alpha and meet the wolves there. You can see wolves in their natural habitat and the children (6–11 years) can fill in an activity pack. Choose an aparthotel in Antibes to walk in the footsteps of Picasso and visit the museum dedicated to him. Then, move on to an aparthotel in Nice to stroll along the Promenade des Anglais and make the most of the beautiful coastline.
Beautifully furnished aparthotels in the département of Bouches-du-Rhône
There is no chance of getting bored in the département of Bouches-du-Rhône! It is home to a diverse range of activities and incredible landscapes. Begin your stay in one of our aparthotels in Marseille and admire the beauty of Notre-Dame de la Garde and fall in love with the charm of the Vieux Port. Try a delicious bouillabaisse, made with fresh fish. Continue your holiday at an aparthotel in Aix-en-Provence and stroll along the Cours Mirabeau thoroughfare, before finishing off with a visit to the Natural History Museum. Stop off at an aparthotel in Vitrolles, where you can go on a family walk at the Rocher de Vitrolles or the Marettes beaches. Finish off your stay in Bouches-du-Rhône with a relaxing stay at one of our aparthotels in La Ciotat.Spend some quality time in the Parc du Mugel and explore the Calanques and their turquoise waters. Its lush vegetation and small protected beaches are the ideal place to take a soothing break and enjoy a few moments of idleness.
Hotel residences in the département of Var
Var is the ideal stop to recharge your batteries and enjoy walking in the Gorges du Verdon. You can even try rafting! A thrilling excursion guaranteed! You must not miss the magnificent views over the Sainte-Croix Lake, a stretch of artificially channelled water via a barrage that provides the perfect, natural environment for a moment of relaxation. Stay in an aparthotel in Toulon and take the kids to the city zoo or climb to the top of Mont Faron in a traditional cable car. From the summit, at 584m, you will have a breathtaking viewpoint over the city and the surrounding area. It is also home to an animal park that is a unique reproduction centre, working towards the survival of endangered species. Then, go for a drink at Porquerolles Port and take in the views of its lighthouse and pretty beach. Then, immerse yourself in the marine world by going for a few snorkelling sessions in Port-Cros.
Discover our
aparthotels in
nearby regions