Nord-Pas-de-CalaisWhen do you want to go?
2 aparthotels in Nord-Pas-de-Calais

where you feel at home
More freedom for you

in Nord-Pas-de-Calais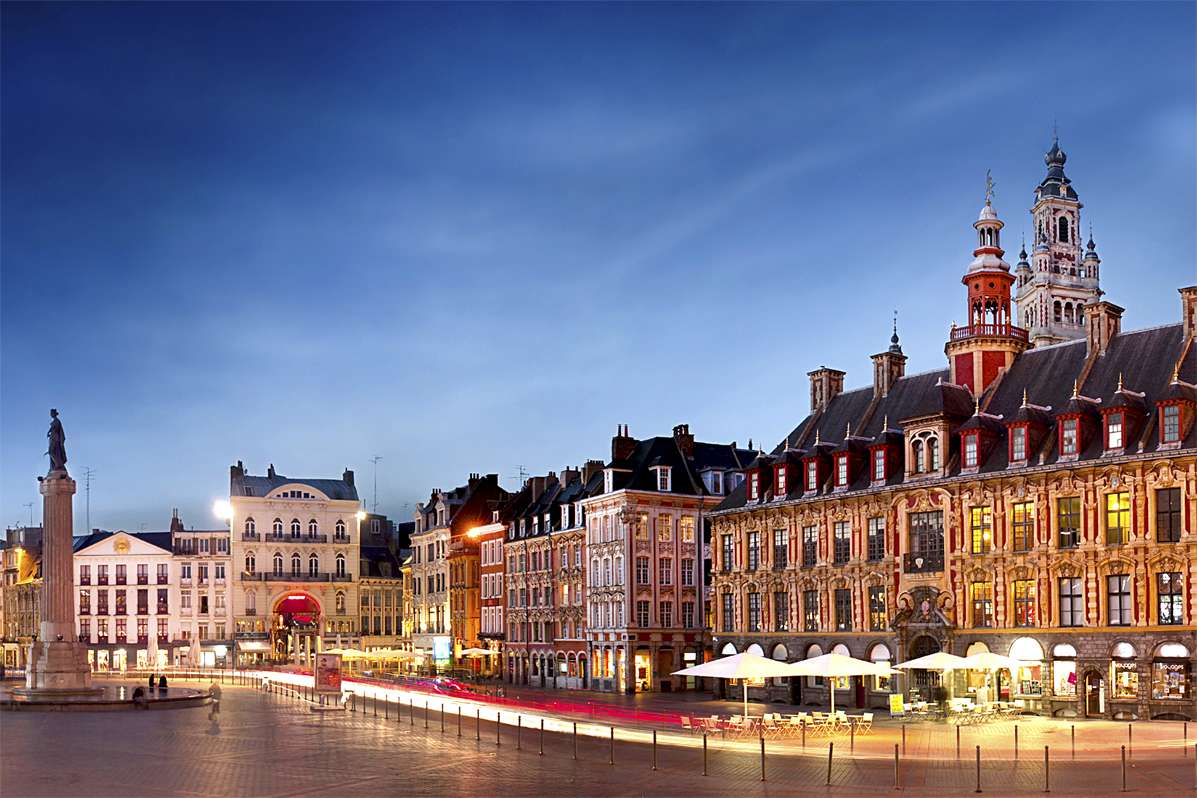 The warm, welcoming atmosphere and high quality of life in the Nord-Pas-de-Calais region make for an unforgettable holiday. The beautiful city of Lille is popular for its colourful buildings, while cyclists favour Avesnois. Take a look at our aparthotels in Nord-Pas-de-Calais at tiny prices! Leave your bags in a light, airy, functional apartment. Our hotel residences offer practical services such as reserved parking, a delicious breakfast and housekeeping. Book now on our website to benefit from our great regular promotions!
Hotel residences in the département of Nord
Your perception of Nord is sure to change when you visit. You will discover a land full of culture, sharing and joie de vivre. Start off with a tour of the town of Cambrai. Admire its Vauban-designed buildings and the two figures that adorn the town hall, named Martin and Martine. You can also visit the famous village of Maroilles, known both for its cheese and for its internationally renowned flea market. Opt for an aparthotel in Lille and admire its sumptuously decorated Vieille Bourse. Then, head to the Musée des Beaux-Arts and marvel at the masterpieces it houses. Then, get lost in the winding streets of Vieux Lille and fall under the spell of its beautiful typical houses. Then, head up to the Pays des Flandres and get comfortable in one of the area's cosy cafés, where you can eat waffles and play traditional wooden games, a big part of local culture. Finish your trip in the town of Dunkirk where, if you are brave enough, you can take part in the carnival!
Discover our
aparthotels in
nearby regions