ParisWhen do you want to go?
8 aparthotels in Paris

where you feel at home
More freedom for you

to Paris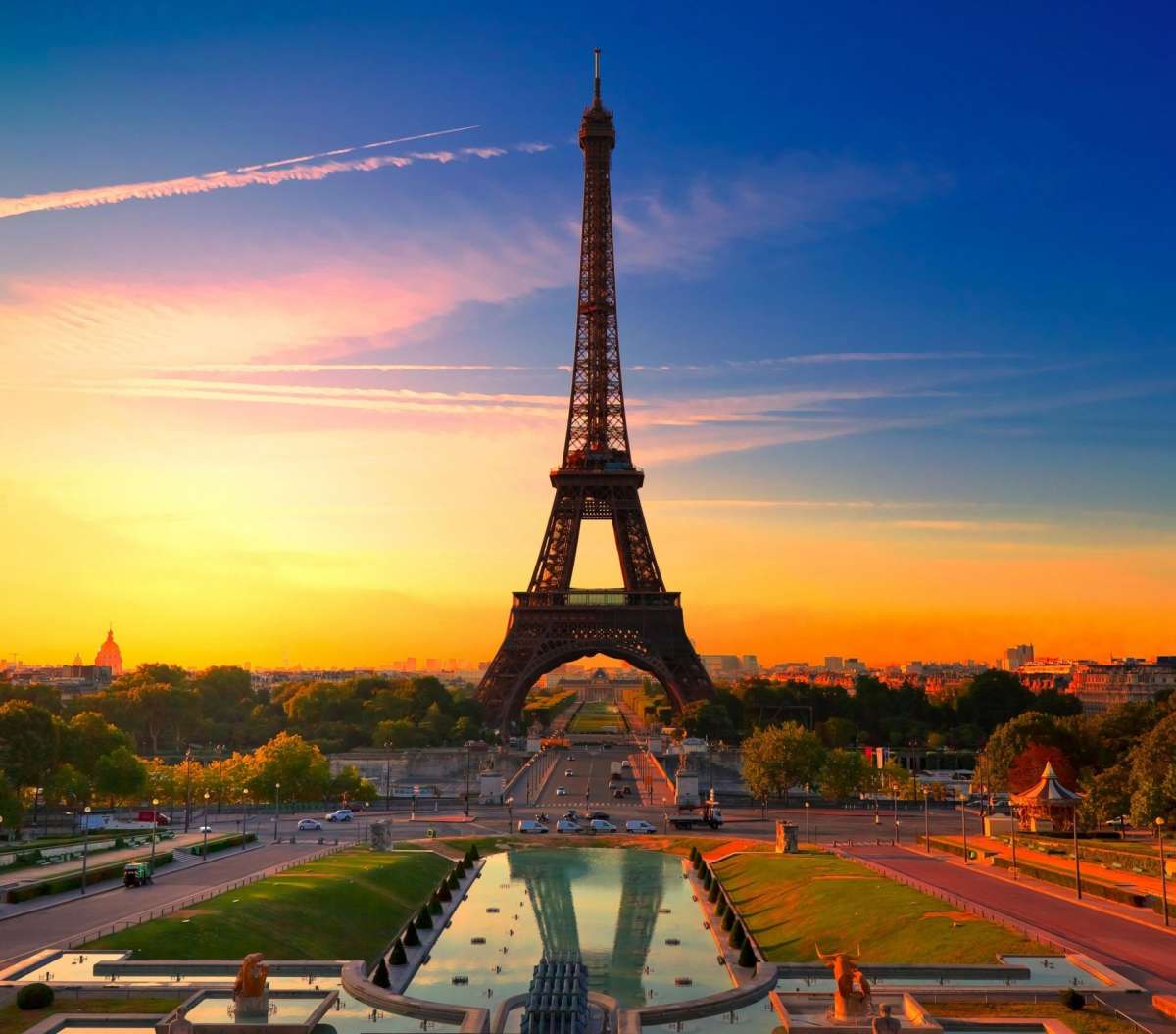 Paris, the city of light, shines on the rest of France and the world. It is a real cultural shop window for France and a mine of diverse, fun activities. You are sure to be blown away by your stay in the capital. For a comfortable stay, book one of our aparthotels in Île-de-France to enjoy the ideal, central location for your base to go out and explore Paris! Book online and choose from our range of services on offer, like a generous, delicious breakfast, housekeeping in your apartment and WiFi, so that you can work if you are a student or on a work trip. You can also make the most of our latest promotions so that you are sure to have found the best deal.
Do we really need to explain why you need to come to Paris? It is an internationally shining light, with its tourist attractions and range of activities on offer. Its world-renowned museums, such as the Louvre and the Musée d'Orsay, are extremely popular. You can even do some sport in the capital, with a run on the quays of the Seine or a more extreme sport session. Whether you are looking for a romantic dinner, a crazy night with friends or a hen or stag do, here are some ideas to make your stay in Paris unforgettable.
Leisure activities in Paris
The city of Paris is home to a wide range of activities to suit the whole family. Music fans will love seeing a show at the Opéra Garnier. For a romantic dinner, choose a meal on a river boat and drift along the Seine admiring the views of Paris while savouring delicious, refined dishes. Teenagers can unwind at one of the city's many skate parks. You can even try climbing at one of the local associations and private centres that offer total safety. Alternatively, take in a show at one of Paris's many theatres. There are endless clubs, bars and restaurants available with a great atmosphere. To please the kids and have a pleasant family day out, go to meet the wolves in Paris Zoo.
Cultural activities in Paris
To make the most of your stay in Paris, try not to spread yourself too thin; select just the most attractive activities to you. In terms of museums, there is of course the Louvre, the Musée d'Orsay or even the Musée du Quai Branly. You could even explore the Natural History Museum or the Pompidou Centre. Don't hesitate to try the Musée des Arts Forains, a collection of funfair objects, or the Museum of the History of Medicine, for a change from the usual tourist route. Climb up Montmartre hill and stroll around this authentic district. Then, head to the Jardin du Luxembourg to sit and read in peace and quiet and visit the nearby St. Sulpice Church, which houses unique works by Delacroix. Stop off at Notre Dame de Paris to relive the novel by Victor Hugo. Of course, you can then go to admire the Champs Elysées at night or the Arc de Triomphe all lit up. Don't forget to say hello to the immense iron structure that makes the Paris skyline immediately recognisable: the Eiffel Tower.
Discover our
aparthotels in
nearby cities