MontpellierWhen do you want to go?
4 aparthotels in Montpellier

where you feel at home
More freedom for you

to Montpellier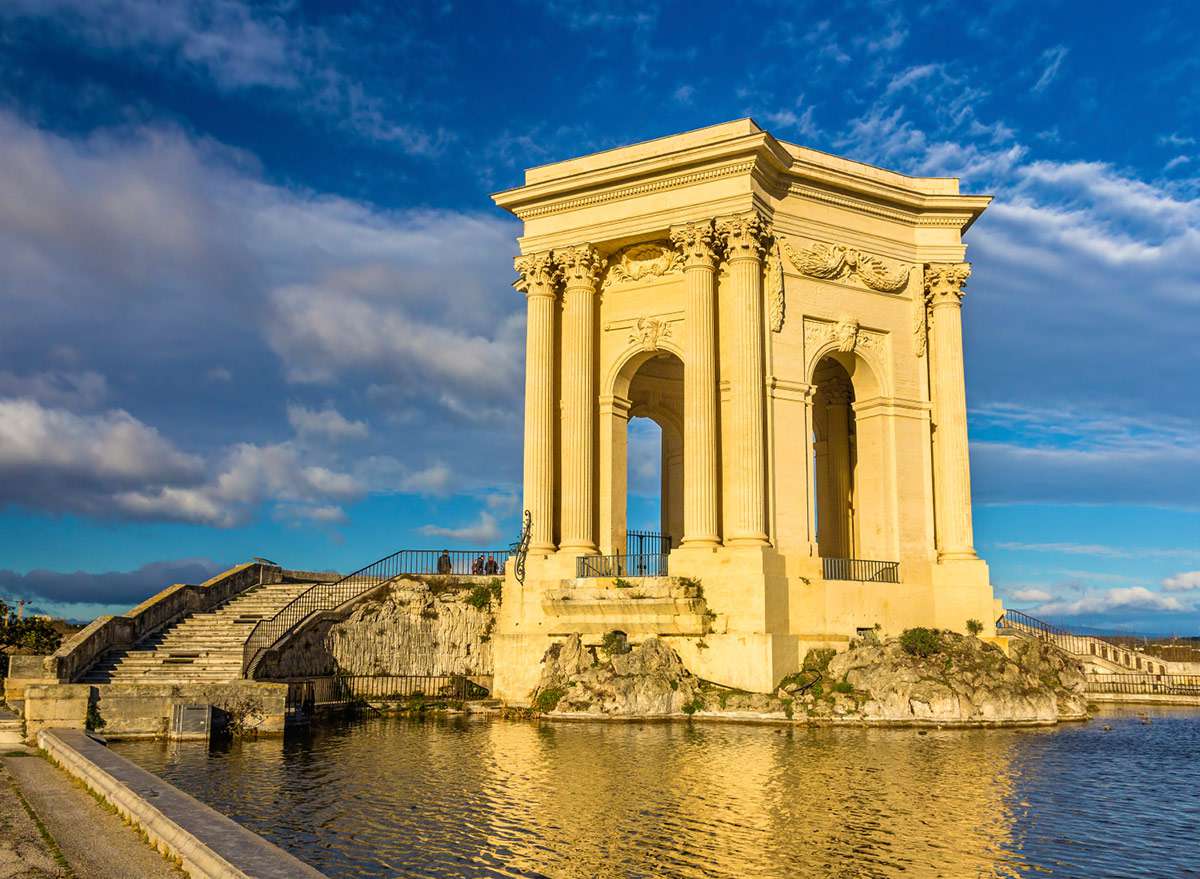 With its Occitan culture and the laidbackness of a sunny city, Montpellier is an ideal destination for taking time out just for you and for taking advantage of its many activities to share with family or friends. Discover our aparthotels in Languedoc-Roussillon when you stay in Montpellier, at the heart of a pleasant and dynamic region. Our bright, functional accommodation allows you to relax while selecting practical services such as housekeeping, laundry or wi-fi. Book your rental on our site now to benefit from regular offers and great rates!
The city of Montpellier is located close to the Mediterranean sea and is bathed by mild temperatures all year round. This makes is an appealing city whatever the season. You can visit its many museums and also savour its local flavours in the various restaurants. And to add some depth to your holiday, you can try out the sporting and cultural activities that are available that are sure to please all tastes. Whether you're with your children, your partner or with friends, everyone will have a successful stay since there is a vast variety of entertainment options.
Leisure activities in Montpellier
Close to the sea, Montpellier is easily connected to the beaches by tramway or bus. In around 15 to 20 minutes you'll be enjoying the white sand beaches, where you can do some water-skiing or jet-skiing. Take an introduction to scuba diving to explore the underwater life. Or if you want, you can just snorkel to stay at the surface while admiring the colourful fish and corals. The student city is by nature very lively and happening at night and you'll have no trouble finding a few bars or discos where you can dance, drink cocktails or chat with friends. If you want to shop 'til you drop, you will love the city centre shops and will also be able to indulge in your guilty pleasure by visiting the Odysseum shopping centre or the mall Polygone. They also give you access to the cinema, go-karting, a skating rink or an exciting planetarium that will leave enthral young and old alike.
Cultural activities in Montpellier
To start your exploration of Montpellier, head to the Place de la Comédie. This is a meeting place for locals who like a drink after work or indulging in some regional specialities with views of the nearby opera house. The latter was inspired by the Opéra Garnier and features the Three Graces Fountain. Continue on to the historical centre, also known as the Ecusson. It is made up of lots of narrow medieval streets, lined with little shops that are definitely worth a peek. Visit the Fabre Museum to admire the great works of nineteenth-century painters such as Delacroix or Courbet. You will also enjoy La Panacée, which is a centre hosting visual and digital arts exhibitions and new writing. Take a pause on the Peyrou! This square is located on a promontory high up in Montpellier and allows to appreciate a vast panorama on the city and the surroundings.
Discover our
aparthotels in
nearby cities