BurgundyWhen do you want to go?
2 aparthotels in Burgundy

where you feel at home
More freedom for you

in Burgundy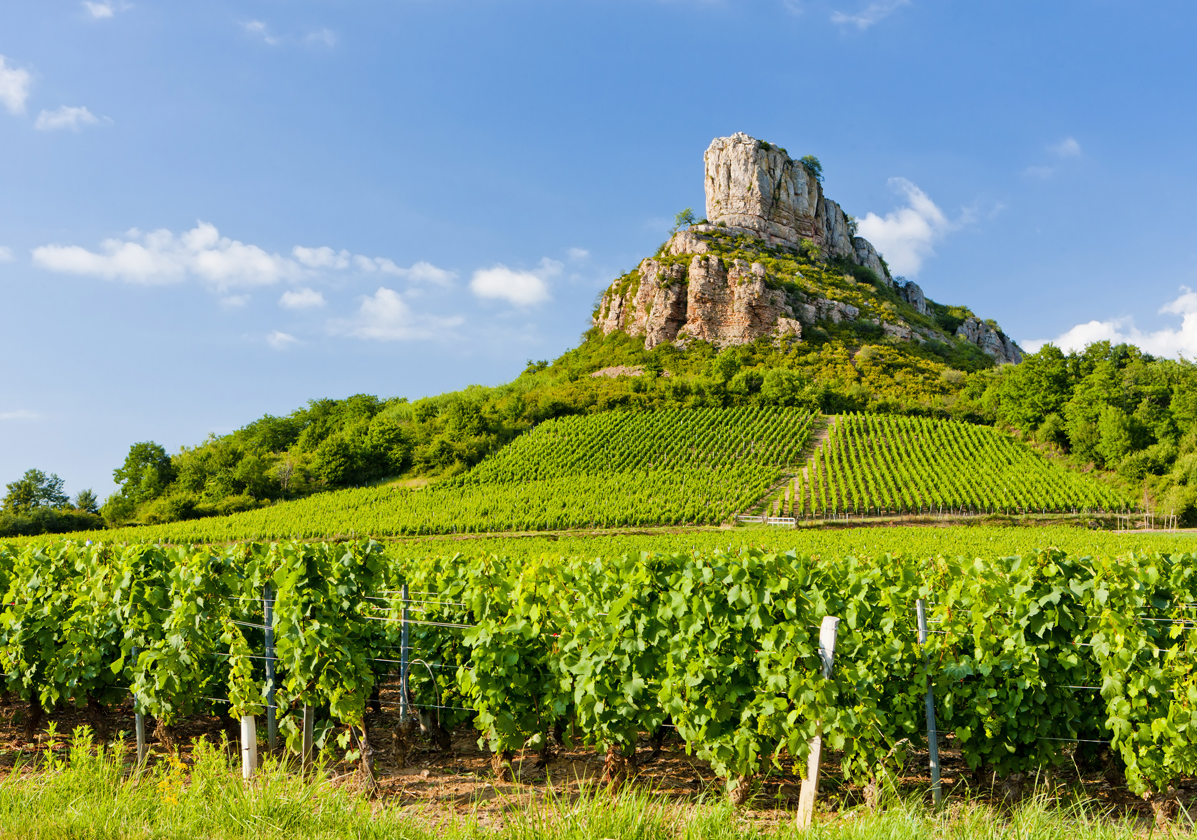 The region of Burgundy is ideal for a getaway with friends or for a relaxing stay with family or with a partner. It offers a variety of landscapes and the chance to taste refined cuisine with traditional flavours. Try visiting the Hospices de Beaune, with its several abbeys and many outdoor activities. Make the most of our aparthotels in Burgundy at affordable prices! Find a pleasant place to relax while exploring your surroundings. Hotel residences also offer a range of services such as a breakfast buffet, laundry and even housekeeping.
Aparthotels in the département of Saône-et-Loire
To start off your stay in the Burgundy region, take the route through Saône-et-Loire and visit the many abbeys in the area, such as Cluny or St. Philibert de Tournus. They played an important role in increasing the influence of the Catholic Church. Little ones will love Touroparc, where they can meet over 800 endangered species. Why not take them to Acro'bath too, where they can progress along 4 routes in the trees with different difficulties depending on age. Take some time to relax at your aparthotel in Chalon-sur-Saône and visit the Nicéphore-Niépce Museum to find out about the history of photography. You can learn all about the local culture at the Ecomusée de la Bresse Bourguignonne in the heart of the Château des Comtes de Thiard. You are also bound to love the wide open spaces in Solutré Pouilly Vergisson. There, you can have a go at climbing or go on a pleasant walk. Then, try some local specialities at the Maison du Charolais, where you will be told all about this breed of cattle and how it is bred.
Beautifully furnished aparthotels in the département of Côte d'Or
You can also take a moment to wander along the Côte d'Or and stop off at the Hospices de Beaune, which is legendary for the care it provided to the sick and the wine produced there. Lovers of old buildings will love a tour of the Château de Rochepot, a medieval fortress with a three-tone roof, typical of traditional Burgundy architecture. As a base, choose an aparthotel in Dijon and wander around its traditional streets. This capital of mustard also offers plenty of markets to browse in the city centre. If you have a thirst for culture, stop off at Dijon's Musée des Beaux-Arts. If you want to find the source of the Seine, visit the appropriately named commune of Source-Seine. This site is also famous for its Gallo-Roman sanctuary. For those who want to try the country's fine wines, take the Route des Grands Crus, which will take you on a journey to discover the region's vineyards and the work of a winemaker.
Discover our
aparthotels in
nearby regions