Your personalized event with Appart'City
Organize your seminars, trainings and incentives in our aparthotels!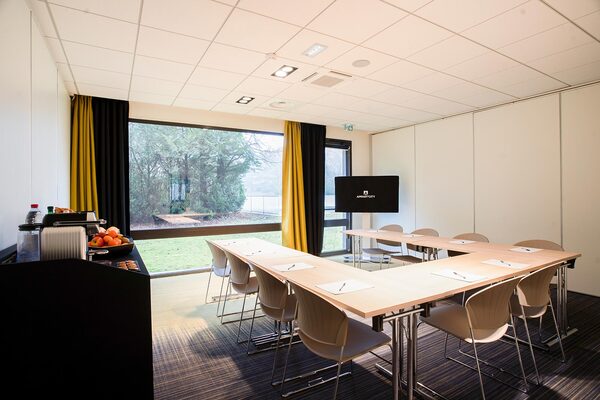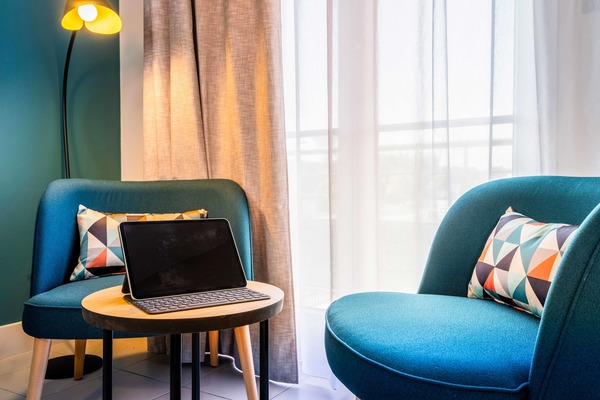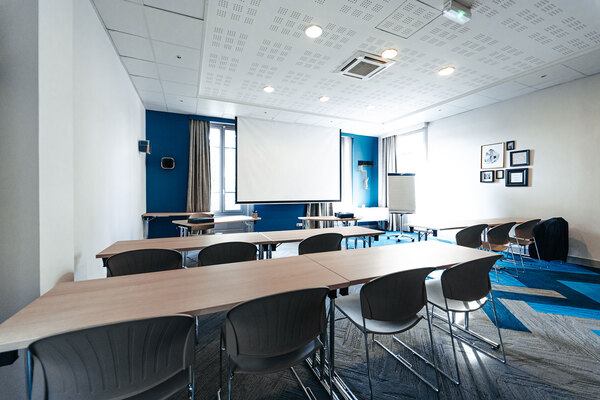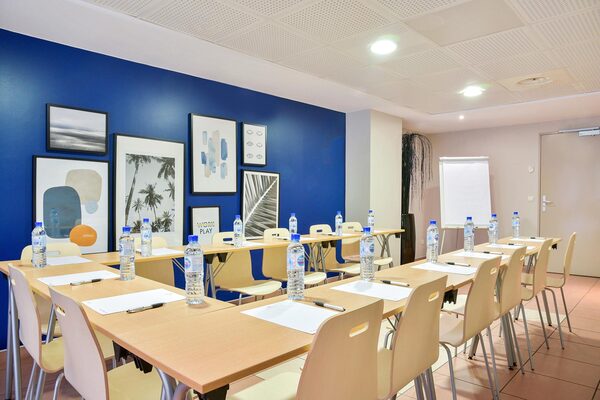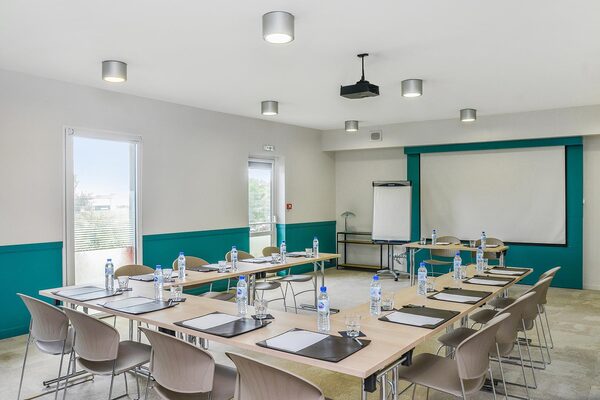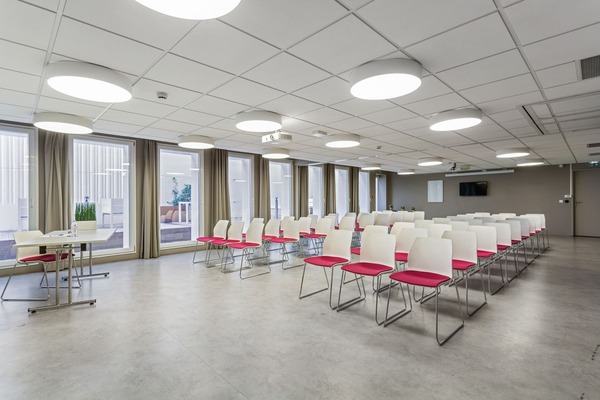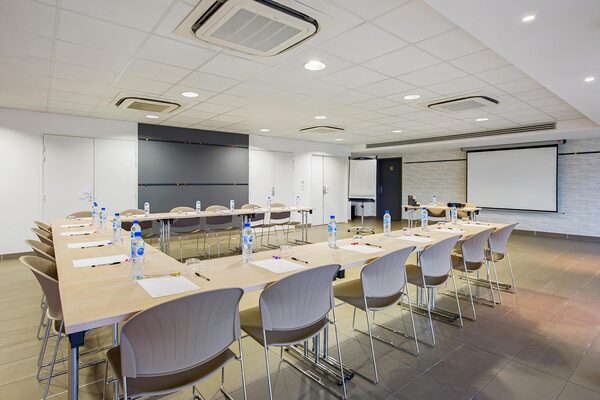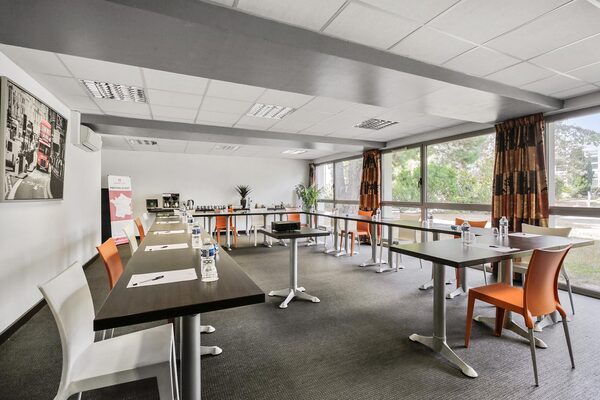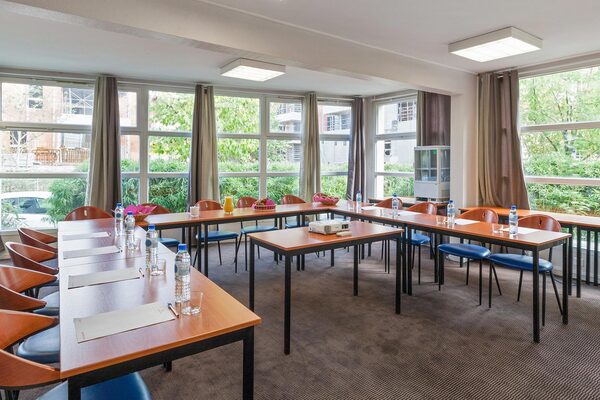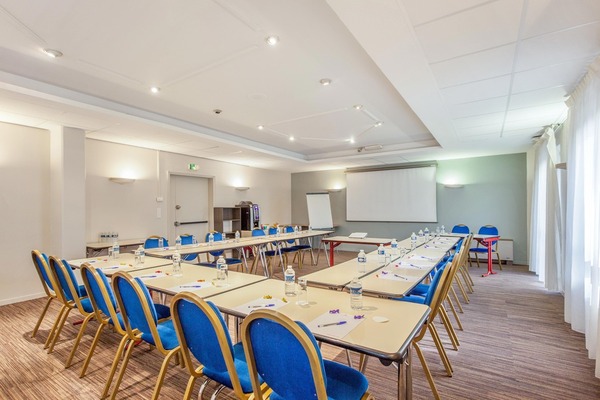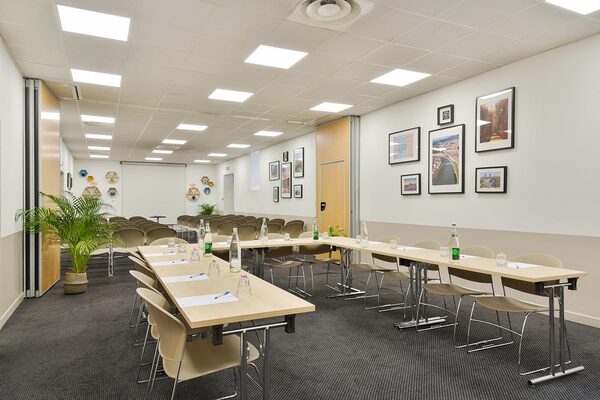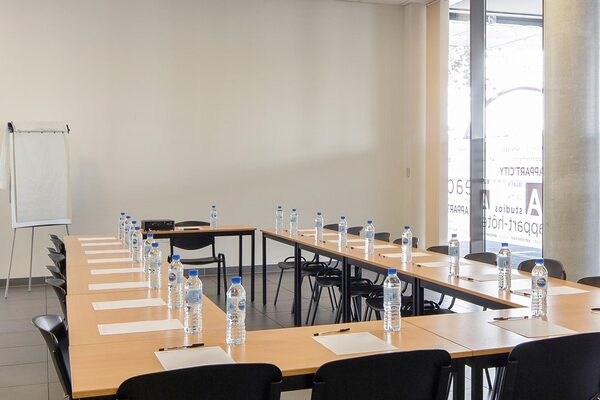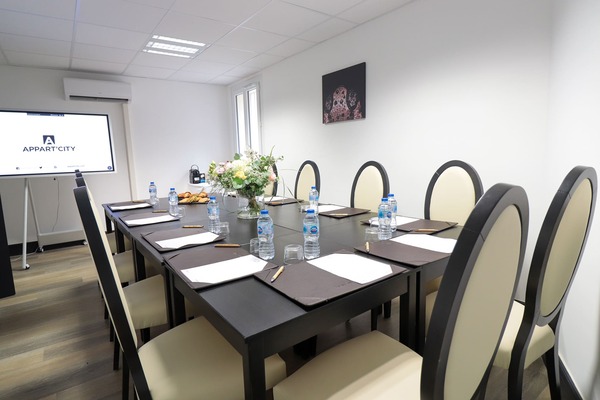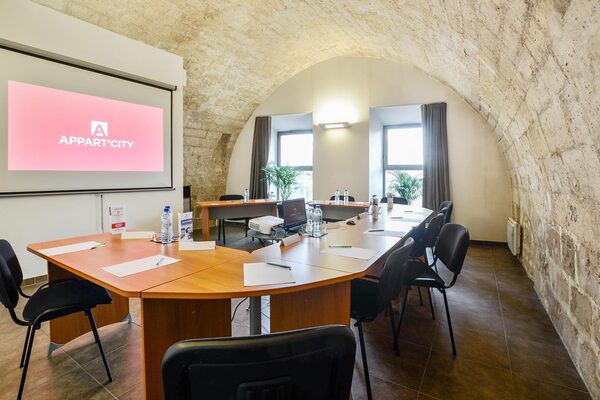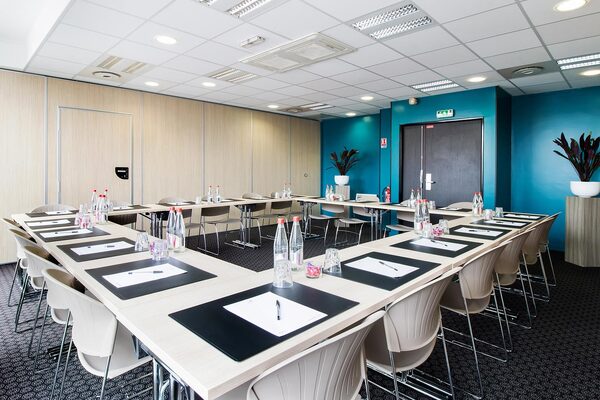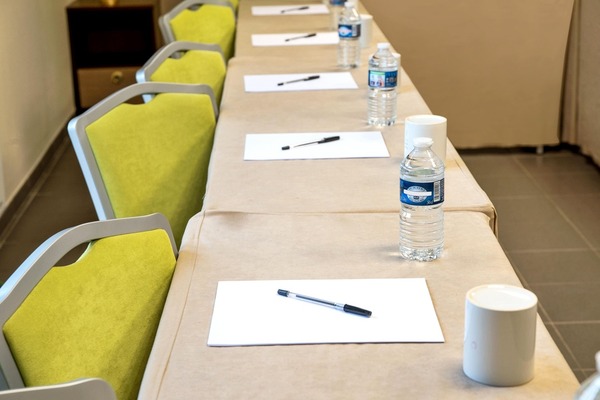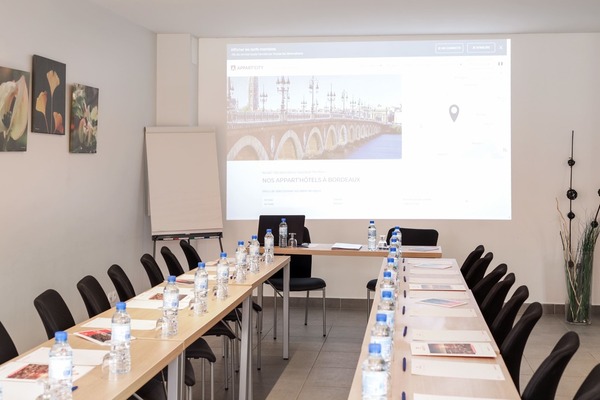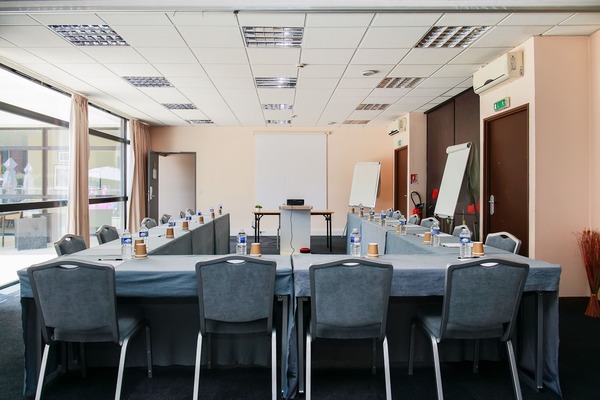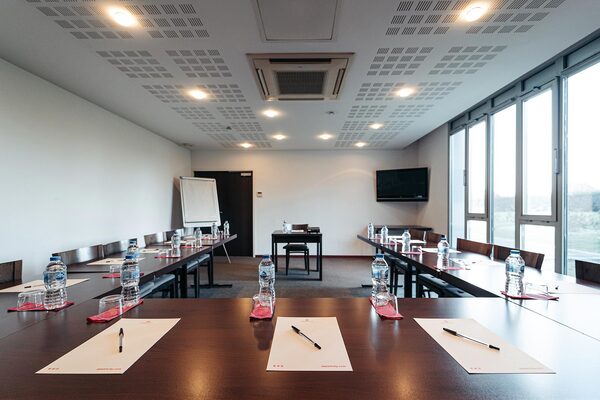 Avec une vingtaine d'établissements adaptés à l'évènementiel, nous mettons à votre disposition :
Une équipe de professionnels dédiée pour un accompagnement avant, pendant et après l'évènement.
Des salles de réunion modulables et à la lumière du jour, pouvant accueillir jusqu'à 200 personnes (accessibles PMR).
Des équipements digitaux et outils collaboratifs : papeterie, wifi 100% fibre très haut débit gratuit, système de vidéoprojection, paperboard...
Des offres restauration à la carte (pause café, déjeuner, dîner, cocktail, petit-déjeuner)
Un parking sur place ou à proximité (selon disponibilité)
L'activité séminaire s'inscrit dans une démarche RSE : gestion de l'énergie, de l'eau, des déchets, achats responsables...
Consultez notre brochure Meetings & Events
Complete the form below to receive your Meetings & Events offer
Our City Team will contact you as soon as possible.
In compliance with the Data Protection Act 78-17 of 6 January 1978, you have the right to access, modify, rectify or delete any data which concerns you, which you may exercise by emailing Appart'city SAS at the addressdpo@appartcity.com.
Free to choose from our Meetings & Events destinations