Your furnished, equipped, secure and connected student apartment!
For the duration of your studies, rent a "ready to live in" apartment with ALL INCLUSIVE rent (wifi + water + electricity) near your school or university and public transport.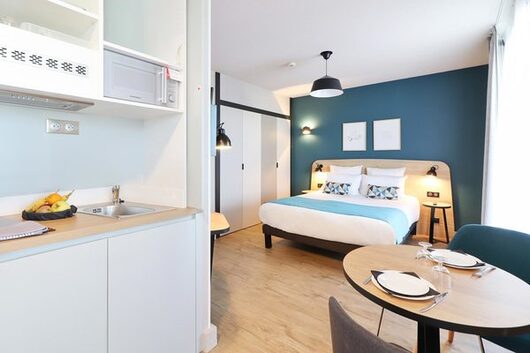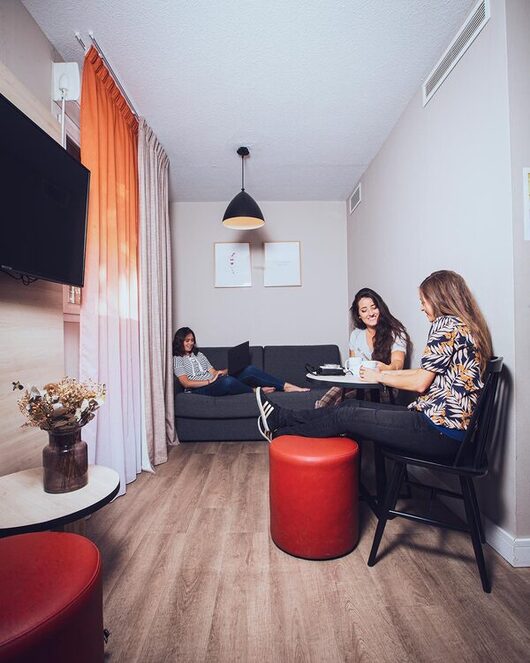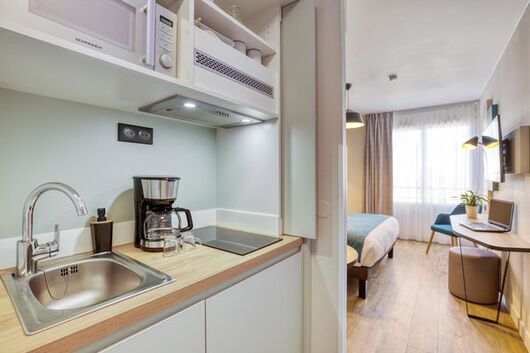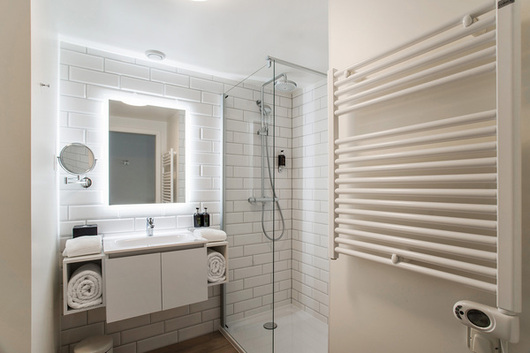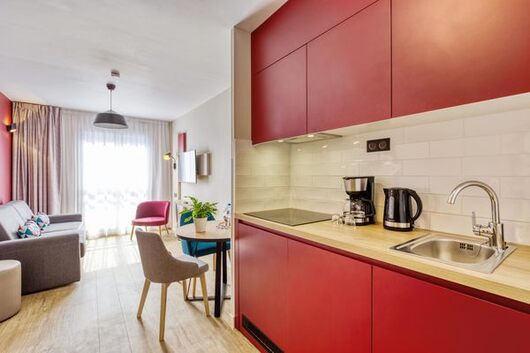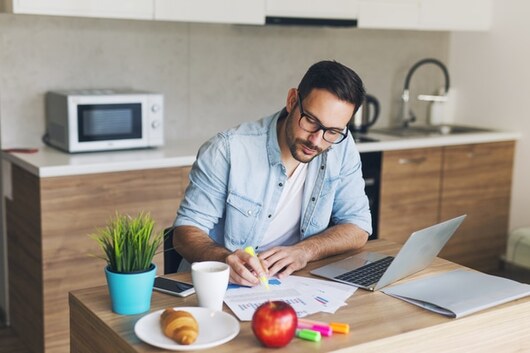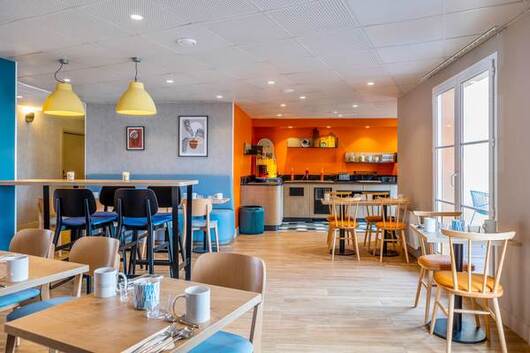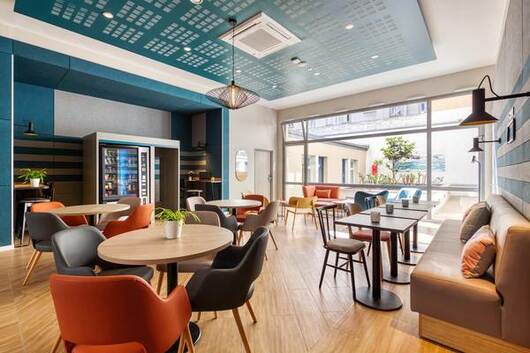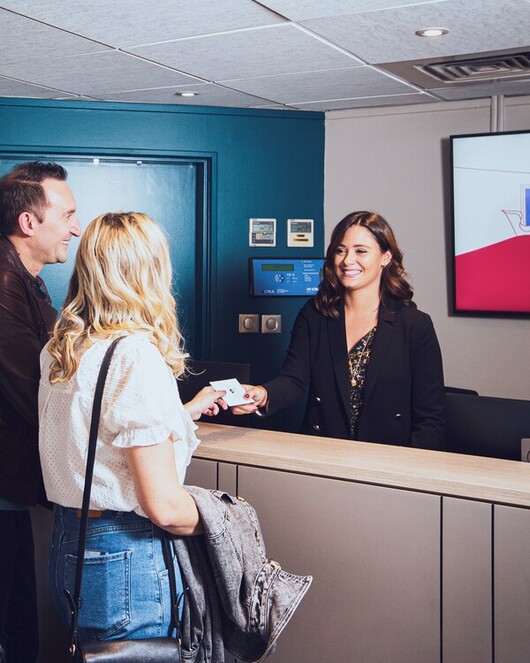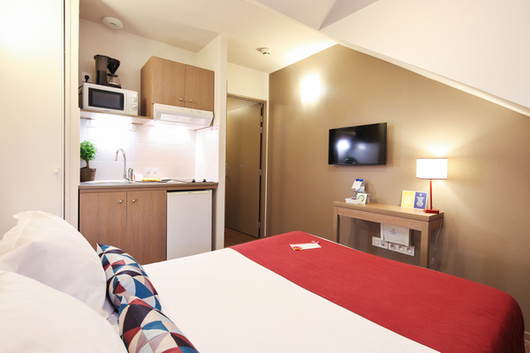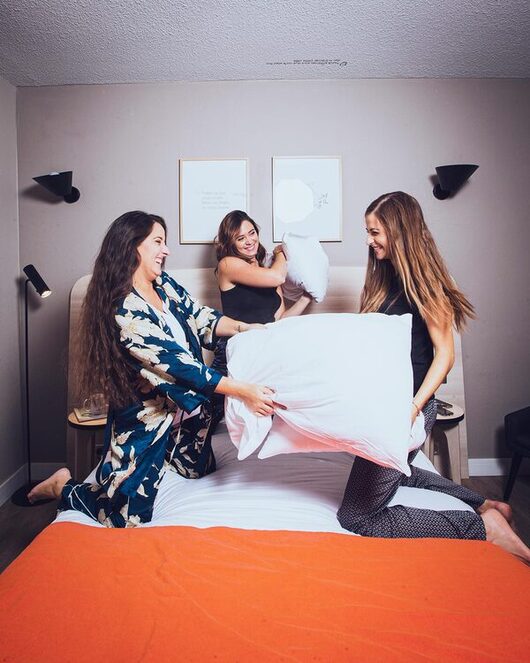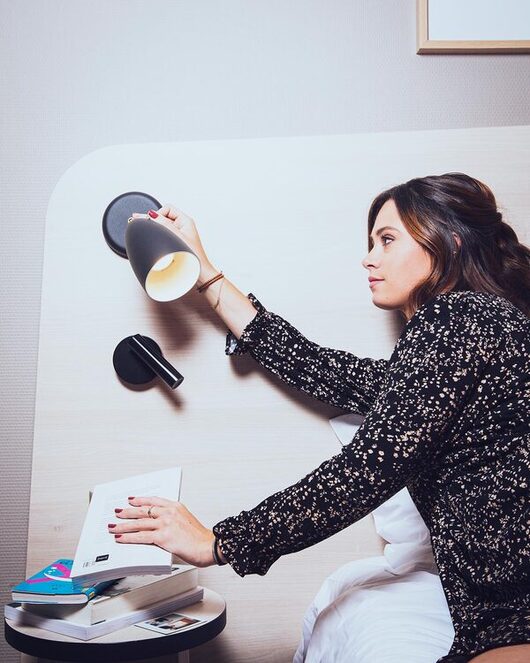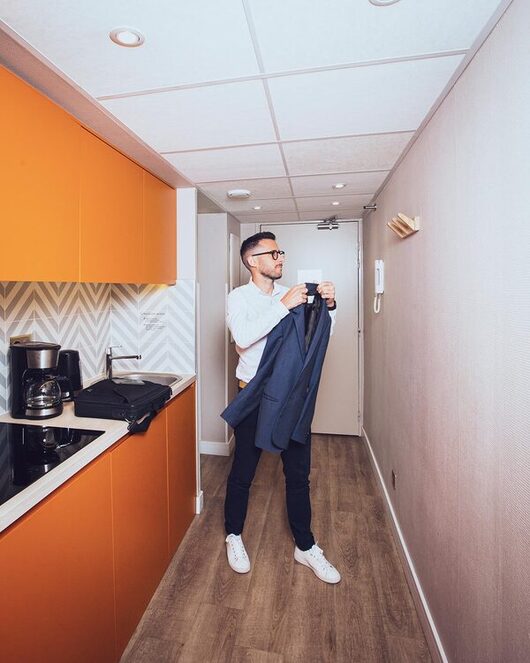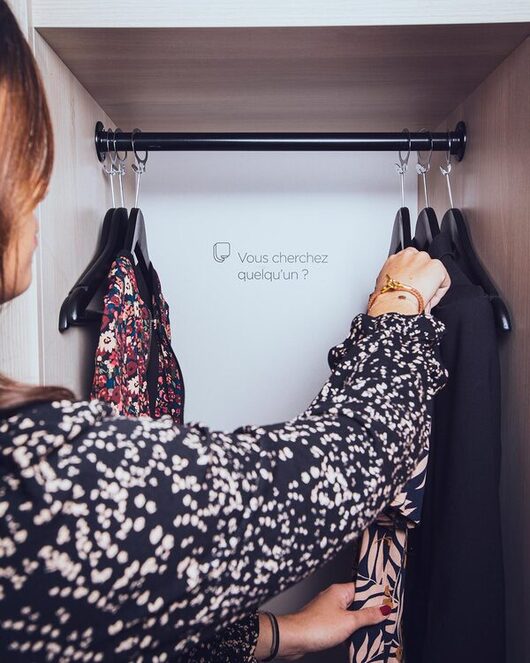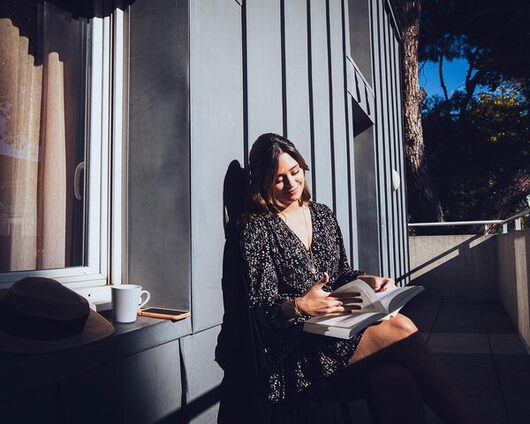 What's our goal? To give you a cosy apartment to make sure your studies are a success... thanks to our all-inclusive offer :)
A fully furnished studio or flat, with a fully equipped kitchenette, office area, sleeping area with bed linen provided, TV, storage and a private bathroom with towels provided, with an average size of 20 m².
100% fibre-optic Wifi, for unlimited surfing
A city centre location close to schools, universities and public transport
An all-inclusive rate (rent + wifi + water + electricity) with no nasty surprises at the end of the month
Hotel services**: breakfast, laundry, gym, parking, cleaning, printer...
We'd love for you to come and visit us!
We don't have "open days" – simply make an appointment and come see us at any time of the year.
Need more information? Don't hesitate to look at our Frequently Asked Questions dedicated to student rentals.
Need a guarantor?
Our partner can help! Click here to complete your file in a matter of minutes: GarantMe
Complete the form below to receive a price quote.
Our City Team will contact you as soon as possible
In compliance with the Data Protection Act 78-17 of 6 January 1978, you have the right to access, modify, rectify or delete any data which concerns you, which you may exercise by contacting Appart'City SAS by sending an e-mail to dpo@appartcity.com.
*Price from, including charges (electricity, water, wifi), excluding tourist tax and additional services (parking, cleaning, etc.), administration fee from 150€ to be paid before check-in and not reimbursed, cleaning fee at the end of your stay from 65€. Prices subject to availability and stock allocated to this operation and subject to the general terms and conditions of sale available on the website www.appartcity.com. Reservations for accommodation in an Appart'City establishment are only valid after acceptance of the reservation by the operating company, subject to proof of student status during the year. Confirmation of the reservation is at the discretion of the operating company. It is forbidden to elect main residence, accommodation contract not subject to the law of 1989. Accommodation in a tourist residence. **Depending on the apartment-hotel, some services are extra. See conditions of sale.