LorraineWhen do you want to go?
1 aparthotel in Lorraine

where you feel at home
More freedom for you

in Lorraine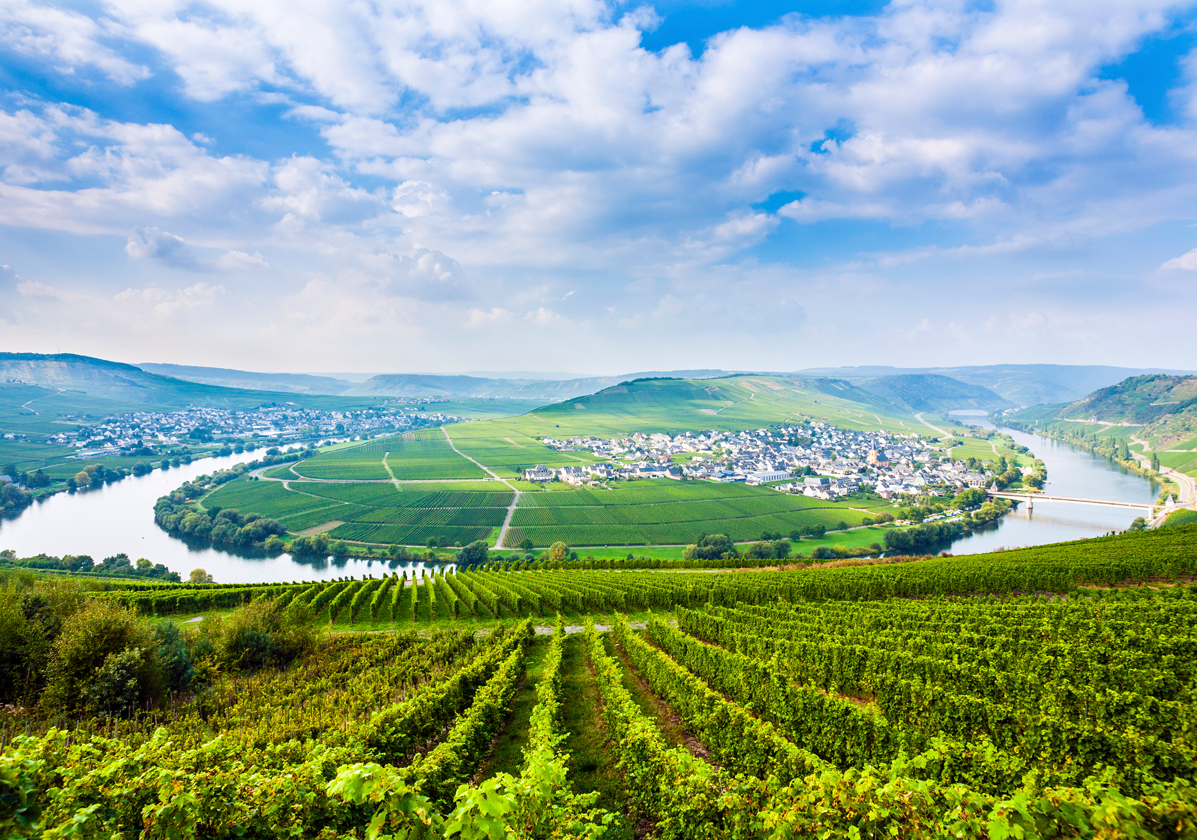 Set off for a few days exploring the beautiful region of Lorraine. This region has a rich military, industrial and cultural history. The towns of Nancy, Metz and Epinal invite you to immerse yourself in the local culture. Choose our aparthotels in Lorraine at affordable prices for an enjoyable stay without breaking the bank! Relax in a comfortable setting and make the most of services such as housekeeping, laundry or even a delicious breakfast. Book now to benefit from our regular online promotions!
Hotel residences in the département of Meurthe-et-Moselle
To begin your exploration of Meurthe-et-Moselle, take a walk on the banks of the Pierre-Percée Lakes and try your hand at ziplining. Its 304 hectares are surrounded by peaceful forest. Then, pay a visit to the Château de Lunéville. Nicknamed "little Versailles in Lorrain", it is listed as a historic monument. Hikers will love scrambling up the Sacred Hill and taking in its breathtaking views. In the evening, relax in your aparthotel in Nancy and sip on a drink on Place Stanislas. It is listed as a UNESCO World Heritage Site and is considered one of the most beautiful squares in the world! Then, admire the masterpieces in the Musée des Beaux-Arts and wander around the Parc de la Pepinière or Jardin Dominique Alexandre Godron. The Palace of the Dukes of Lorraine and Basilique Saint Epvre are not to be missed either. You can also stop off at the town of Baccarat and discover the expertise of the local artisan glassblowers. You will be amazed at the passion and skill they breathe into their creations!
Discover our
aparthotels in
nearby regions