The offer dedicated to sports clubs and associations for their members
Give your members exclusive rates for their accomodation and get a commission for your club. A win-win deal !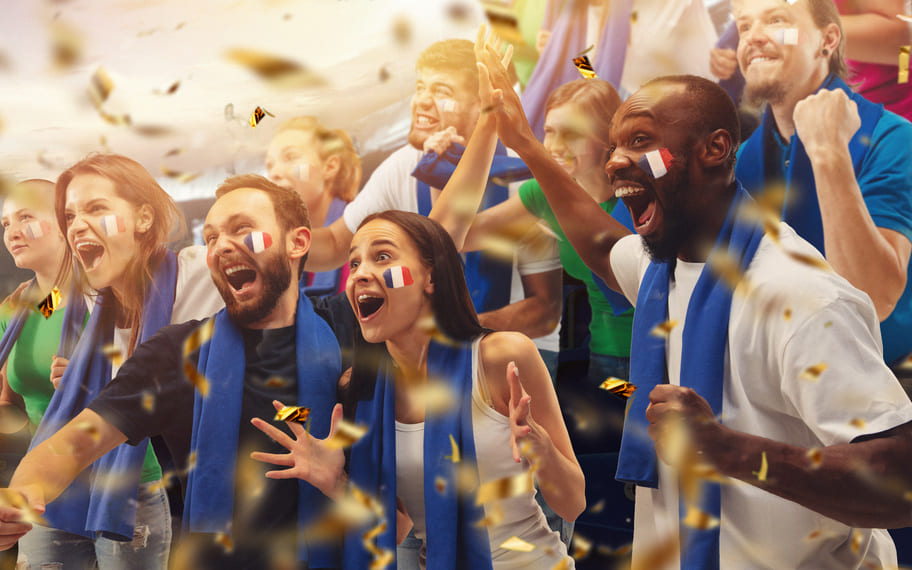 Why should I sign up my club
Give your members a 7% discount and 20% off breakfasts on all our aparthotels in France
Receive an annual commission of 7% on all your members' stays
Give your members an ideal accommodation solution for sportsmen and women: renting a fully equiped apartment with hotel services
Apartments larger than a hotel room with individual kitchenette near the competition venues
Your members will manage their bookings with their offer code in complete autonomy 24/7 and in total security
We'll send you a communication toolkit to share with your club members to boost your revenue
How does it work?
Fill in the form with your sports club information
Our Sport Department will contact you to finalise your club's membership
After signing your contract, you will be given a member code and a communication medium to take advantage of the offer
You can share this communication toolkit with your members so that they can enjoy the offer
The offer is available on appartcity.com using the discount code or you can call our City team on +33 (0)1 81 90 90 90 (price of a local call)
The club will not be asked to make reservations for its members, our customer service department will answer all their questions
At the end of the season, the amount of the commission will be calculated and you will receive the amount due by transfer on the club's bank account.
1 This offer is under conditions and cannot be cumulated with other promotional advantages, it is valid on the room rate only, all other expenses and additional services are excluded from the amount paid out (catering for example), subject to availability and on a selection of apartment-hotels. Details of the conditions will be communicated to you by our Sports Department.
Need help ?
You can contact us via the the contact form
Apply for membership!
Our Sport department will contact you within 24 hours
In compliance with the Data Protection Act 78-17 of 6 January 1978, you have the right to access, modify, rectify or delete any data which concerns you, which you may exercise by contacting Appart'City SAS by sending an e-mail to dpo@appartcity.com.