Sports groups: a customised stay for your trips
For your next group trip, choose one of our Appart'City apartments-hotels and benefit from services designed for sports groups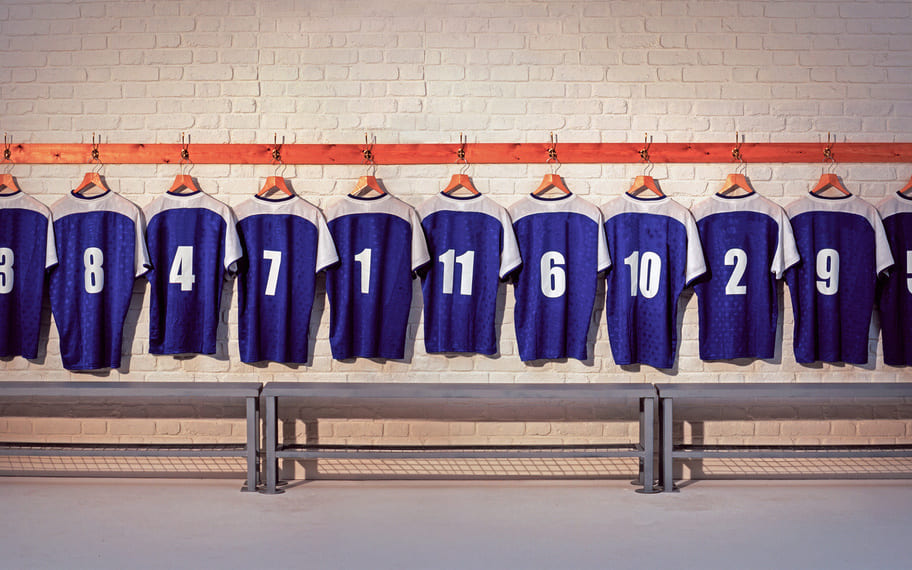 Dedicated accommodation solutions for sportsmen and women close to the competition venues
Choose your accommodation from a hundred 2 to 4 star aparthotels in France, Switzerland and Belgium.
Give your members an ideal accommodation solution for sportsmen and women: renting a fully equiped apartment with hotel services
Offer your team spacious flats with high standard equipment, double or twin bedding, bathroom and the possibility to prepare specific meals using the kitchenette
Enjoy a delicious and balanced breakfast and a pre-competition snack (on demand).
Benefit from a very competitive rate, from 45€ per night1, valid on weekends, public holidays and the day before public holidays
Enjoy hotel services such as fitness room, meeting rooms, laundry, housekeeping, parking, sports equipment storage, shuttle...
You will have a direct contact with our dedicated Sports Department, which will make you a personalised offer for your stay
1Prices "from" for a studio, with a capacity of 2 people, within the limits of the stocks allocated to the operation. Offer available to federations, clubs and associations for groups (from 8 flats and/or 15 people), valid on weekends (Friday, Saturday, Sunday), public holidays and the day before public holidays. This offer is not retroactive and cannot be combined with any other promotion in force. Details of the conditions will be communicated to you by our Sports Department.
Besoin d'aide ?
You can contact us via the the contact form
Complete the form below to receive your offer
Our Sport department will contact you within 24 hours
In compliance with the Data Protection Act 78-17 of 6 January 1978, you have the right to access, modify, rectify or delete any data which concerns you, which you may exercise by contacting Appart'City SAS by sending an e-mail to dpo@appartcity.com.